Happy February!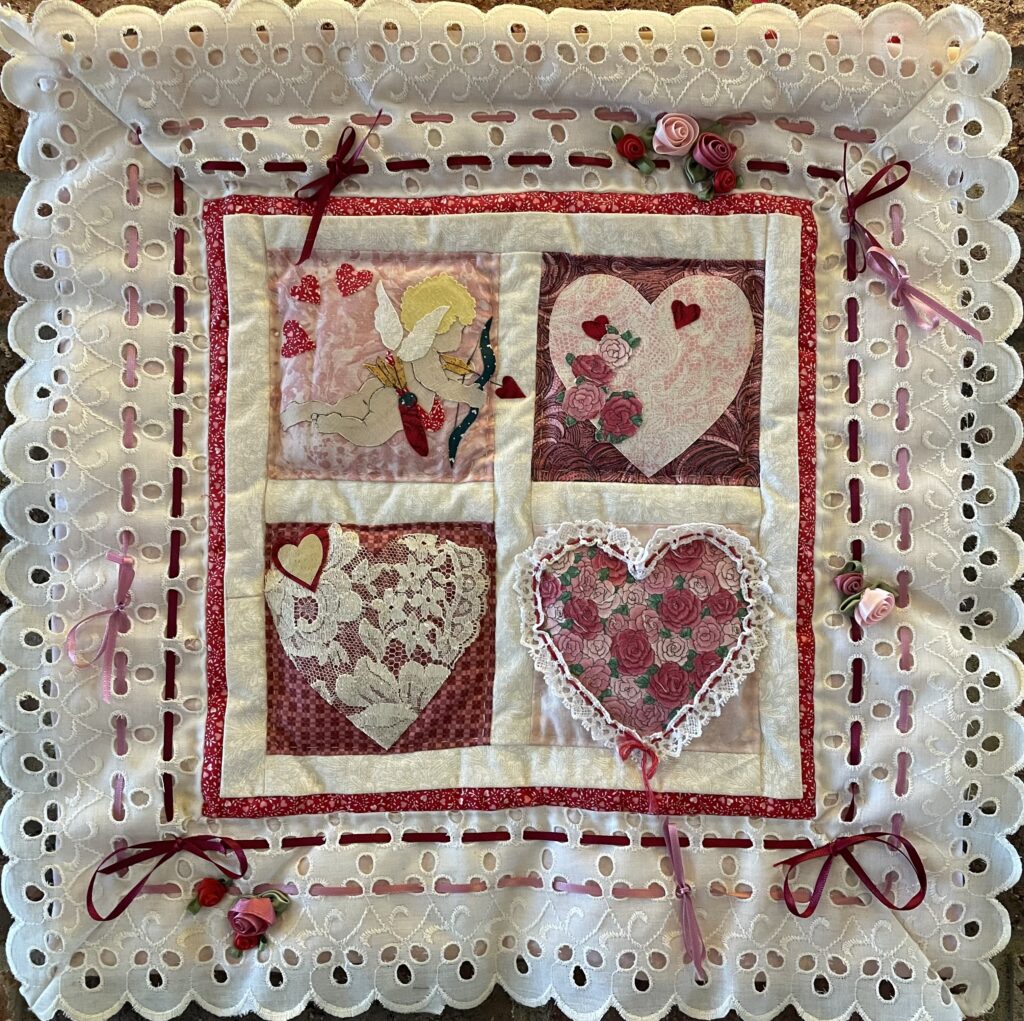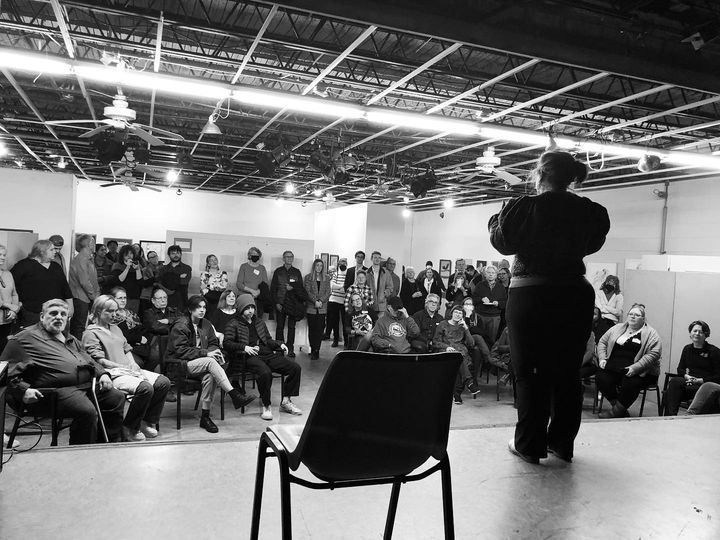 The days are getting longer and every now and then we are getting a warmish, sunny teaser of a day. Arts IC, after a long winter's nap, has started 2023 with a bang. Classes are resuming and last week's opening reception for the exhibit "Art from Inside Out" was a standing room only event. If you missed it, you have one more chance. Come to "Art in the Afternoon", 1 o'clock this Sunday, February 19, to see the exhibit and visit with some of the artists.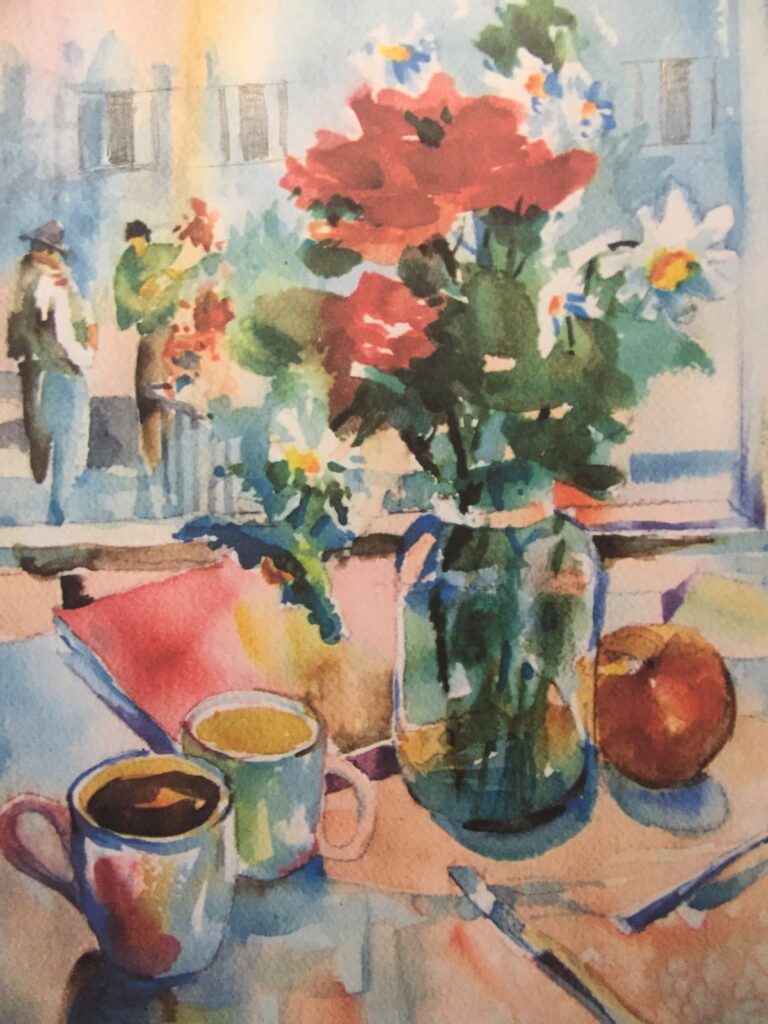 On Wednesday, February 22, from 2-4 o'clock Arts IC will present the first in a new series of classes, "Figures in a Scene". Jo Myers-Walker assisted by Omer Sanan will be working with you on watercolor painting from photos, sketches as well as still life setups. Learn some new techniques and have a great time.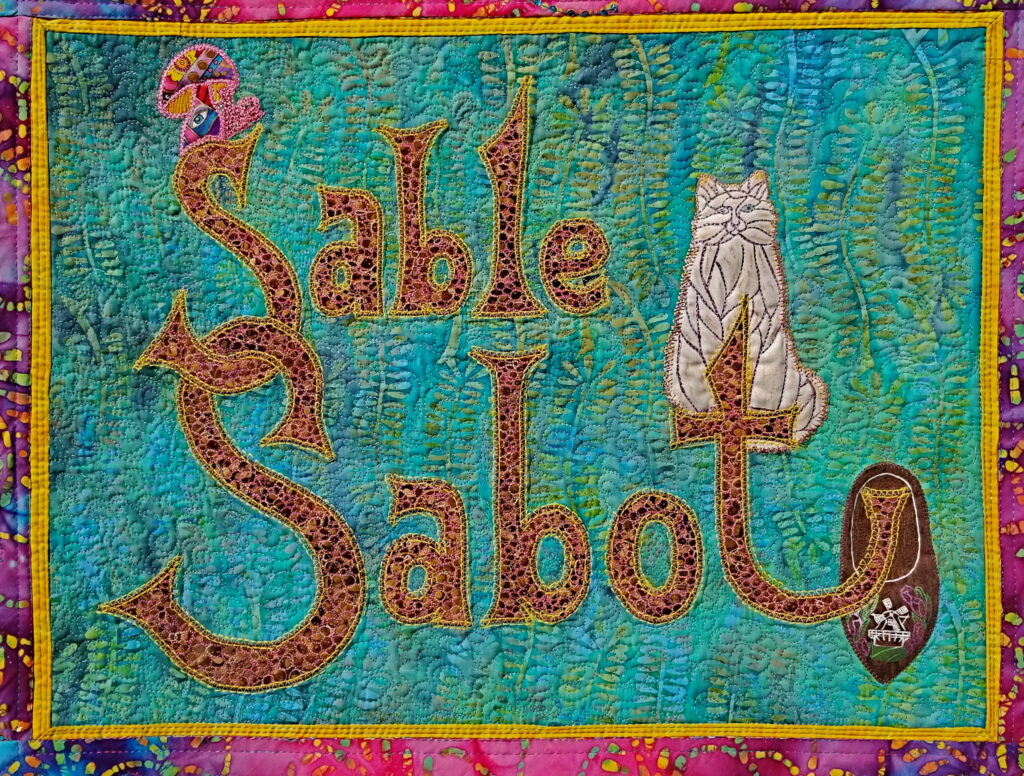 We will be hanging our next show soon. It features the fiber art of Laura Hopkins which is anything but traditional quilting. You can see her work on Saturday afternoons from 1-3 and at Gallery Walk on Friday, March 3rd. Get that on your calendar!
Some items of interest for you artists to consider participating in are the "DUMA Biennial," the "Iowa Artists Online Winter Show," and the Region 8 annual show.The Dubuque Museum of Art is accepting images now until 3/31.
Iowa Artists Online Winter show is accepting images until 2/28….getting close to the deadline here, guys. Online shows are so easy to do……no travel to distant towns, no framing. All you need to do is be a member….pay your dues.
Iowa Artists Region 8 (that's us) will be on 10-3 on April Fools Day….no kidding….at the North Liberty Public Library (nice place if you haven't been there). For more information, you may contact Loretta at 319-358-8665, or 319-594-9219.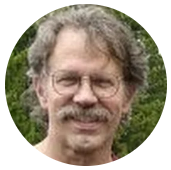 One last thing I wanted to share with all you readers. Our hearts are saddened by the death of one of our beloved Board members, Pete Kollasch. Pete was a founding member of the reincarnation of Arts Iowa City. He and his wife Tricia Knox got this group rebooted with their energy, dreams and a lot of time and hard work. We miss Pete, his humor, hard work, and charming smile, and are grateful for having had the opportunity to know him a little. You might be interested in this article from Iowa Outdoors a while ago.
This is all from me this month. Be well and do good. Beppie
---
P.S. I have a wonderful movie suggestion for you this month of love….."Brian and Charles". Brian, a lonely quirky inventor creates a humanoid Frankenstein character who wants to be called Charles….hilarious…..falls in love, saves Charles life, defeats a really nasty family and sends Charles on a train trip to see the world. You will love it!
---
New Watercolor Workshop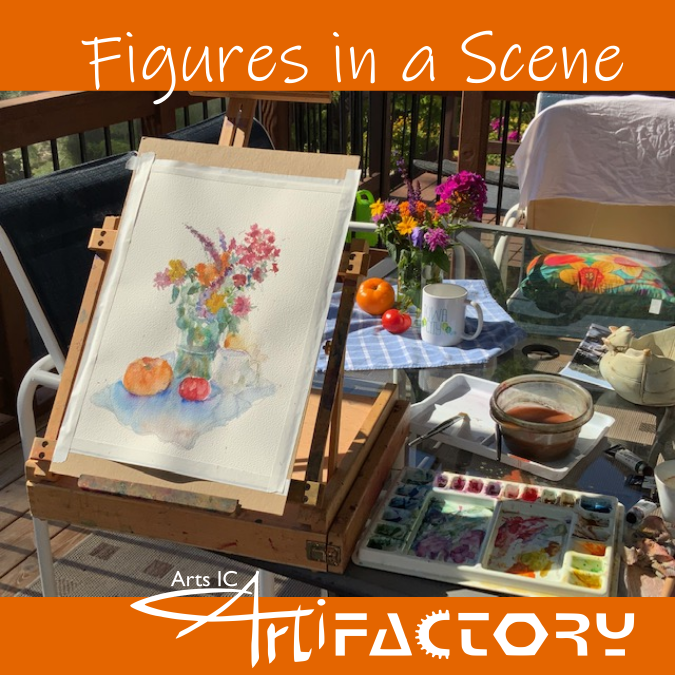 ---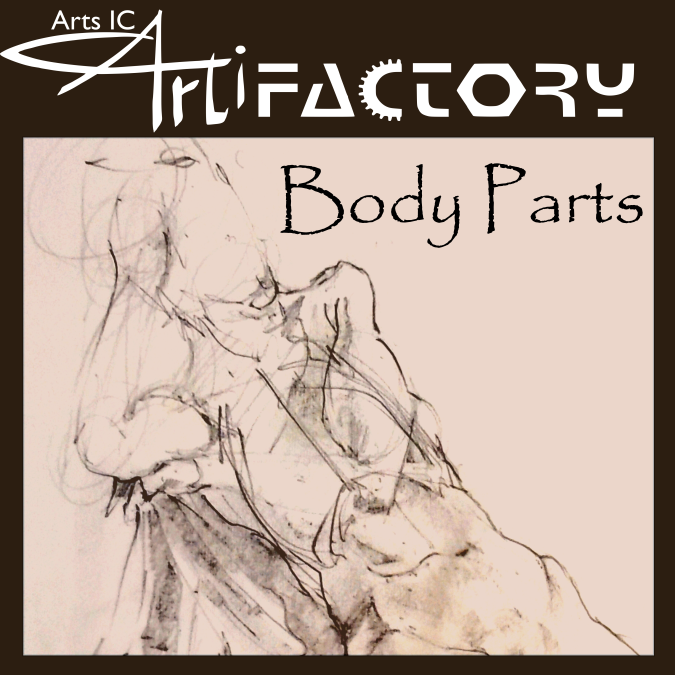 ---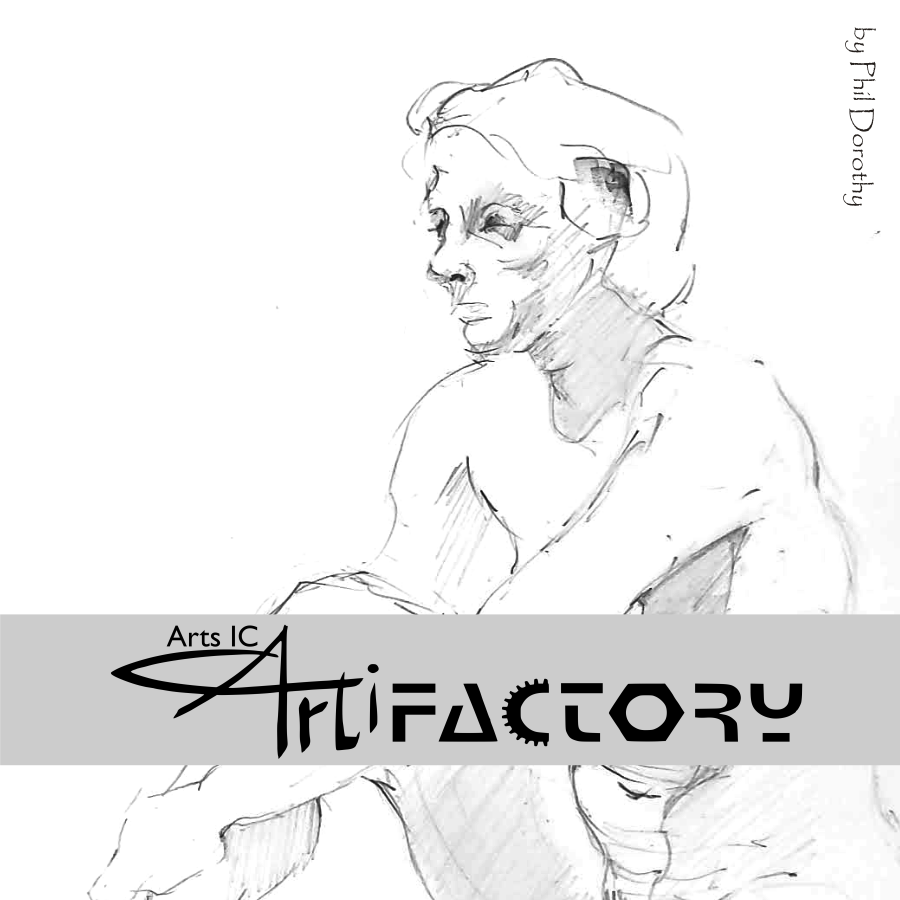 Thursday Night Life Drawing
---
---