Open air painting group.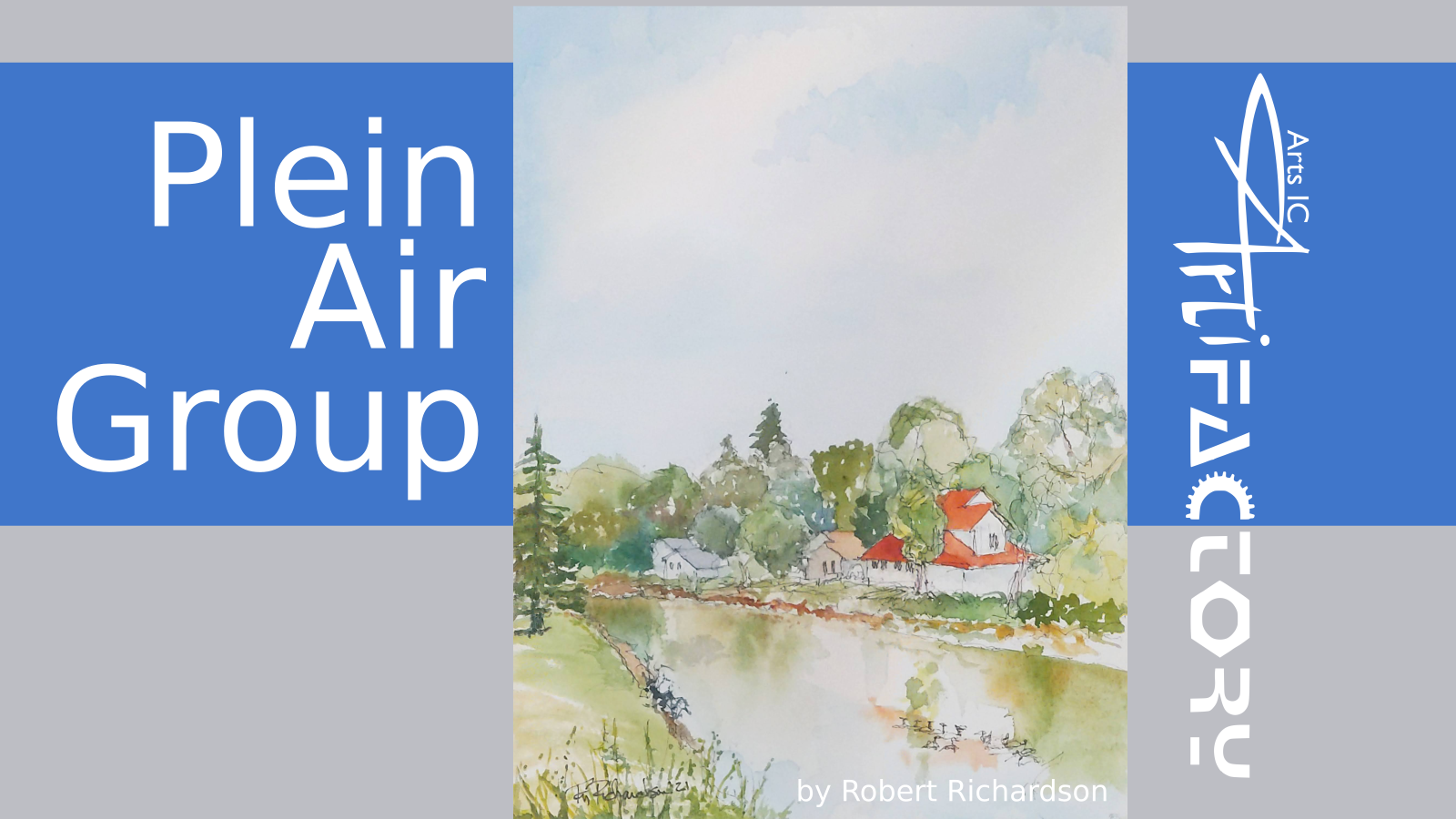 Omer Sanan has volunteered to share his beautiful backyard with the Plein Air Group. Please register for this event to recieve the address. You will need something to paint or draw with and something to do it on. Drawing materials can include but are not limited to graphite, charcoal, pastels, watercolors, water-based oils, solvent based oils or acrylics. The choice is yours. An easel is very handy along with a stool or lawn chair. Dress for the weather.  Maybe a hat and sunscreen. Don't forget a sweatshirt or jacket just in case. Bring your own snacks and beverages. If the weather is bad we will cancel or you may want to try painting outdoors under adverse conditions. It is up to you.
Free Admission
When
August 19th, 2023 from 9:00 AM to 12:00 PM
Location
Please register to receive the address.
IA